IOTA Automation and Christ Electronic Systems proudly announce their strategic partnership to revolutionise the display technology landscape, offering unmatched solutions that will enhance industries worldwide. 
The collaboration aims to deliver the finest offerings from a lesser-known brand, ensuring a novel and unparalleled experience for customers. By combining IOTA's industry knowledge with Christ Electronic Systems cutting-edge solutions, the partnership seeks to redefine the standards of excellence in display technologies.
Christ Electronic Systems ' exceptional hardware offerings have garnered significant market attention. Their comprehensive display solutions seamlessly integrate technology and design, catering to a wide range of sectors. Notably, Christ Electronic Systems ' IP69 Stainless Steel VESA Automation Panel PC stands out as a prime example of their commitment to meeting demanding requirements. This rugged solution, ideal for challenging environments, finds its place in industries such as pharmaceuticals and food and beverage, thanks to its corrosion-resistant construction and robust design.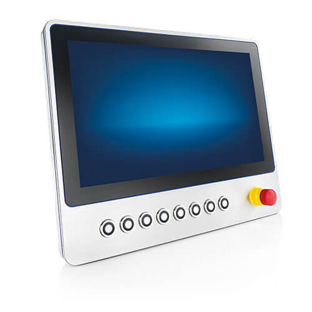 IOTA Automation, with its extensive expertise in Industrial Automation, is poised to usher in a new era of display and data acquisition solutions across industries such as manufacturing, pharmaceuticals, and more. Drawing upon over 30 years of Automation experience, IOTA Automation is already collaborating with prospective customers in sectors such as Waste Recovery, Packaging, Food and Beverage, Pharmaceuticals, and Aerospace. Each sector necessitates a distinct Christ Electronic Systems solution, thereby demonstrating the breadth of offerings available through IOTA Automation.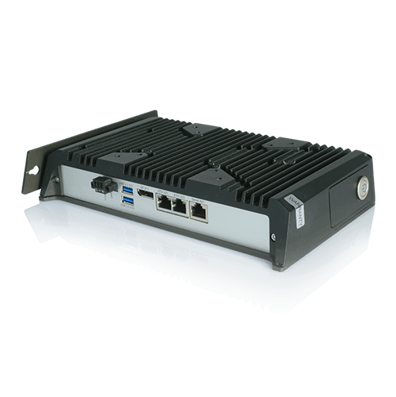 David Rigaud from Christ Electronic Systems speaks highly of the relationship already formed with IOTA Automation:
In a very short time, an excellent relationship has developed between IOTA Automation and Christ Electronic Systems. It is through diligence and determination that IOTA and Christ have come to collaborate for representation within the UK market with our wide range of electronic products from Hygienic VESA automation displays to BOX PC's. We are confident this will be a long-term relationship thanks to the cooperation with Mark, who shows great experience, motivation, and enthusiasm. We look forward to having a partner who will represent our products.

Co-Founder, Mark Jones, had this to say about the partnership with Christ Electronic Systems. 
"Over the past three months, IOTA Automation and Christ Electronic Systems have been collaborating behind the scenes. David Rigaud and I have worked tirelessly to introduce Christ Electronic Systems to the UK market. This represents a significant shift in Christ's approach, as they traditionally focused on high-volume, brand-label projects. However, with IOTA, they recognise an opportunity to expand their market share by collaborating with industry veterans. I am thrilled with this partnership. Their product portfolio is extensive and, more importantly, of exceptionally high quality, accompanied by compelling commercial advantages. At IOTA, we believe we can make a substantial impact with their display solutions, particularly in the realm of serial machine builders seeking cutting-edge hardware designed for long-term durability, either until a mid-life upgrade or a complete redesign."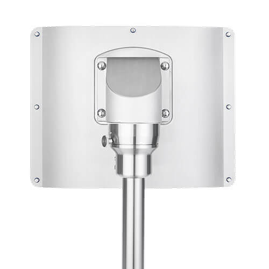 For more information, please visit www.iota-automation.co.uk and www.christ-es.com.