Condition monitoring specialist SENSONICS is delighted to announce that they are fully registered on the JOSCAR supplier accreditation register. JOSCAR (the Joint Supply Chain Accreditation Register) is a collaborative tool which is being increasingly used by a growing number of prime contractors in the aerospace, defence and security industry to act as a single repository for pre-qualification and compliance information.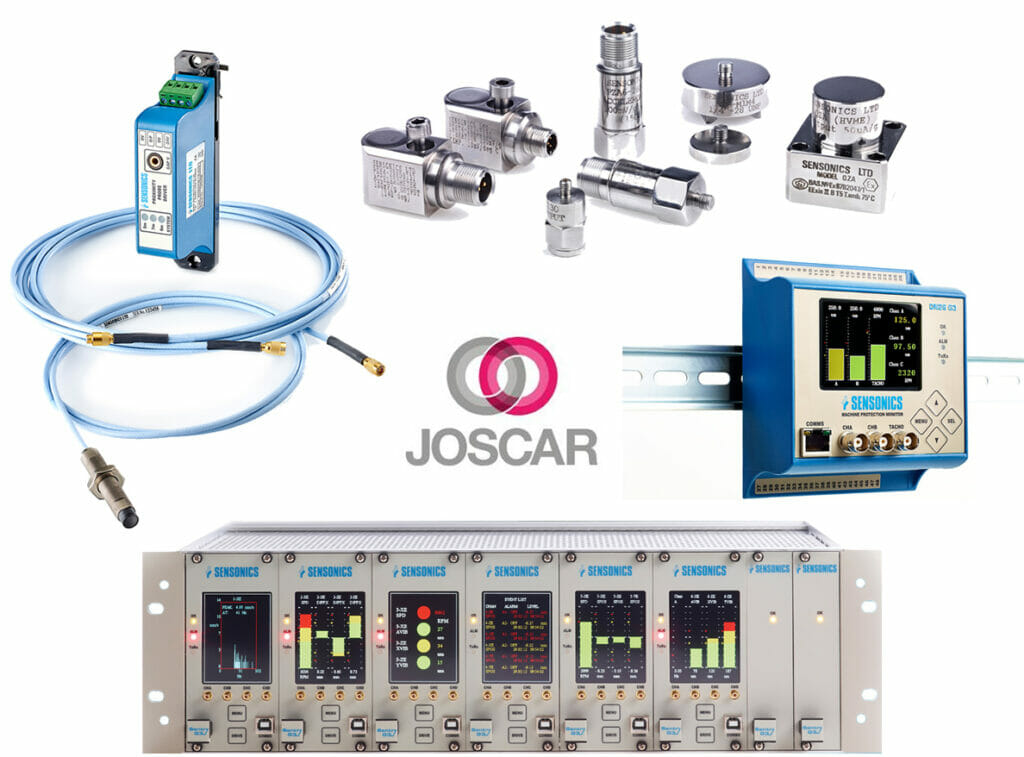 The competitive benefit for suppliers is that as a collaborative solution, JOSCAR reduces the cost and resources currently needed to provide information to prime customers by allowing key information to be accessed by all participating buying organisations, allowing the process of accreditation to be efficient. More about JOSCAR www.helios.com
This latest accreditation underlines Sensonics position as a leading supplier of turbine supervisory and high integrity machine condition monitoring and protection systems to industry, including high technology sectors such as; aerospace, defence and security. They offer over 40 years' experience in providing vibration monitoring, displacement monitoring, seismic monitoring and shaft speed instrumentation systems and components in demanding environments. Their full range of sensors and API 670 compliant measuring and protection equipment along with design, installation, commissioning and ongoing calibration and testing services, help to avert problems, whilst prolonging the life and efficiency of plant and equipment.
More at: https://www.sensonics.co.uk/