Sprint Electric has announced several key appointments as part of a major expansion programme built around the launch of the groundbreaking Generis AC regeneration drive. This new drive will be launched at SPS in Germany in November.
Sprint have previously announced investment of £2m from trusts managed by the Foresight Group private equity business, and from the Midlands Engine Investment Fund. The next stage of the development programme at the company is to bring in a new wave of experienced and knowledgeable professionals, including:
Dorota Hayter – Supply Chain Manager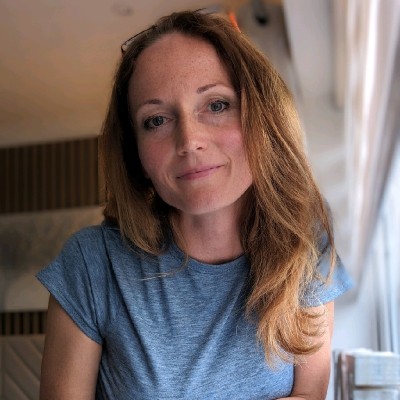 Dorota will be responsible for all aspects of commercial relationship with existing suppliers, developing new supplier relationships and negotiating supply contracts. She will work with the Sprint Electric technical team to reduce the cost of the products and will work with the suppliers to improve delivery performance and reduce lead-times.
Vivek Khistariya – Senior test and Validation Engineer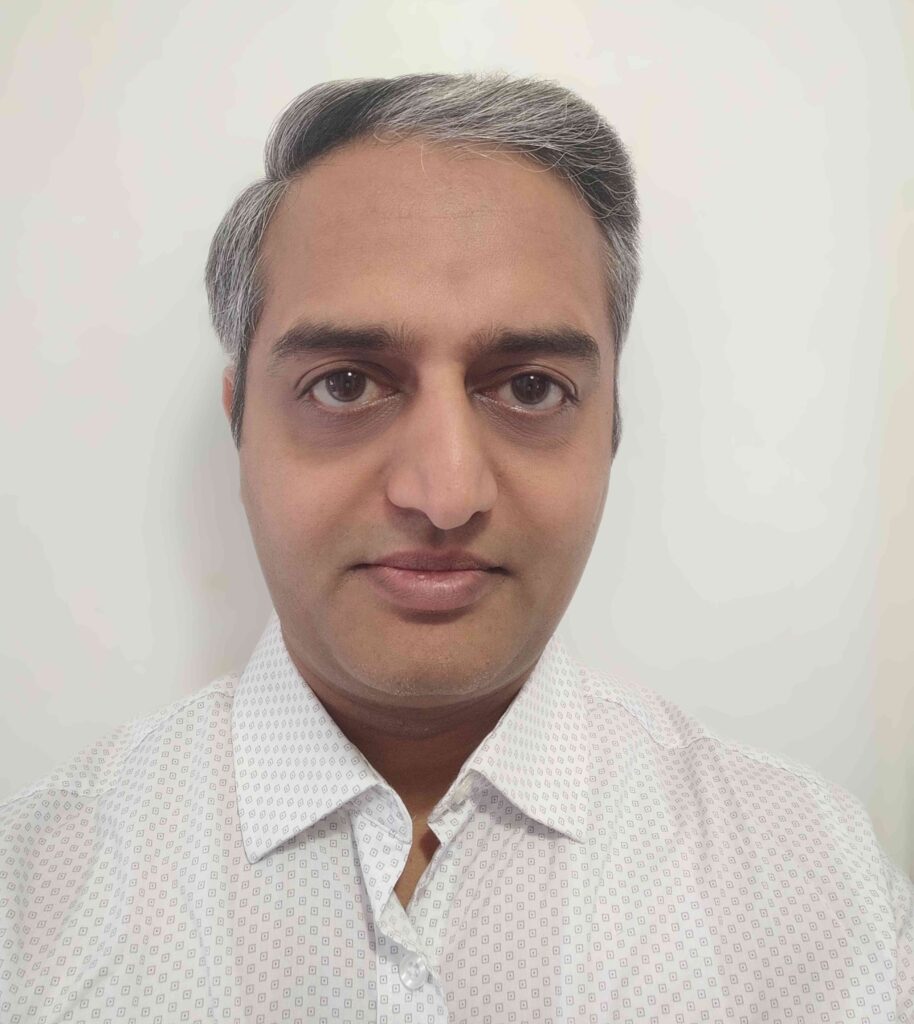 Based at the technology centre at the University of Nottingham, Vivek has more than five years' experience working in power train testing at automotive OEMs which will be invaluable in the design validation process for the new range of energy-saving AC drives currently being developed by Sprint.
Hanae Abdala – Quality Manager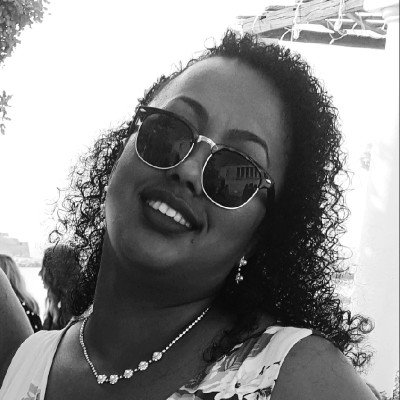 Hanae's primary objective will be to put in place a Quality Management System, compliant with ISO9001, which fully documents the processes and procedures across all functions in the business. She will work with suppliers to ensure they deliver parts which meet quality expectations and with customers to ensure the quality of the products.
Debra Hall – Company Accountant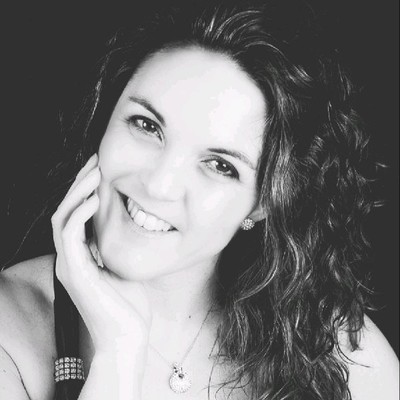 In this important role, Debra is strengthening the accounts at Sprint Electric and will be responsible for the day to day running of the financial aspects of the business reporting directly to the CFO (Kate Barnes-Quinn) and the board of Directors.
The addition of these key personnel will provide specialist expertise to Sprint Electric and support the ambitious growth programme as Generis is launched at SPS 2023. The Generis represents a new leap for AC drive technology with cost effective and highly reliable AC motor control combined with energy regeneration and low input current harmonics. The Generis drive has been developed over the past five years in partnership with University of Nottingham as part of a Knowledge Transfer Partnership, a part grant-funded scheme that helps businesses to innovate using expertise from universities. Sprint Electric design and manufacture a wide range of drive solutions and export over 80% of products. This is a pivotal moment for the West Sussex-based business, and the appointments will push and strengthen the commercial and engineering teams to expand the presence of Sprint Electric in the regenerative AC drives global market. By employing the highest standard of drives engineers