Sulzer Chemtech is investing in a new service hub for mass transfer components and tower field services in the Econova industrial park, Essen, Germany. The strategic move was commemorated by a lease signing ceremony.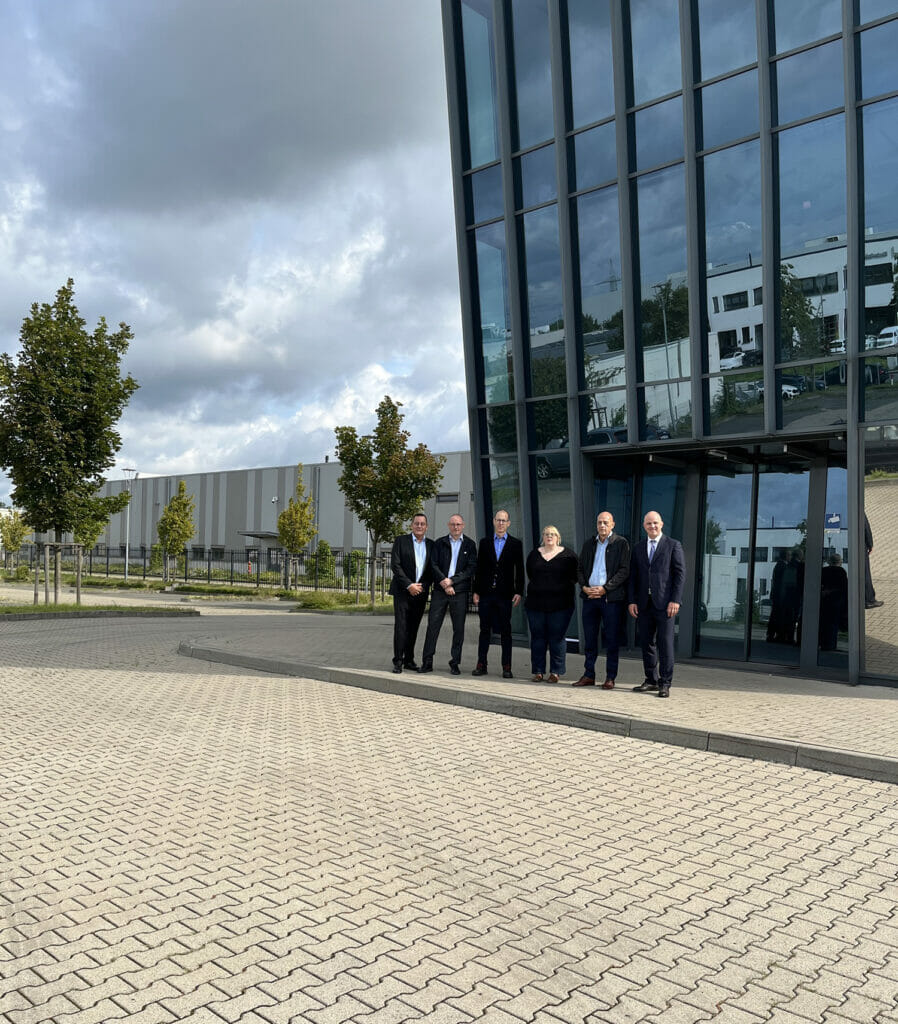 The new hub will provide Sulzer Chemtech's customers with additional localized manufacturing and engineering capabilities. This will enhance the ability for quick delivery of mass transfer components through an express dispatch service. The new hub will also offer tower field service expertise, enabling a quick response time and additional support for installation and service requirements including a leading automated weld overlay technology This combination will greatly benefit Sulzer Chemtech's customers across Europe.
The facility will host operational capabilities for the production of a wide range of mass transfer equipment, including structured packing, trays and internals. Tower field service and customer assistance teams will be based on site. In addition, there will also be a large warehouse, sales offices and machines for weld overlay technology – providing customers with technical advice, planning for debottlenecking projects and turnarounds and as well as both fast response and service times.
Uwe Boltersdorf, President Sulzer Chemtech, remarks: "Providing quality products and services is at the core of what we do. The new service hub in Essen represents a crucial element for the strategic growth and ambitions of Sulzer Chemtech in the European market as a service specialist for our customers in the chemical and refining industries. It enhances the reliability, resilience, and responsiveness of the supply chain available to companies in the region and advances their capabilities and performance. We look forward to celebrating the opening of the complex soon."